19 Self Storage Facilities found in
Vaughan
We've gathered, researched and listed the best storage facilities in Vaughan for you to consider. Many of these provide an abundance of amenities, such as climate control units or keyless access. You can compare them all before making a reservation today!
25 Colston Court Richmond Hill ON L4C 9Z3
Since 1999, Abacus Self Storage in Richmond Hill has provided customers with secure self-storage solutions. Our facility is brightly lit and equipped with climate controlled units, and we also supply ... See More
Reserve
Website
25 Newkirk Road Richmond Hill ON L4C 3G4
If you're moving to a new home around the Richmond Hill area, consider keeping some of your valuables at our Self Stor Richmond Hill facility as we can help lessen the stress and hassle of moving. S... See More
Reserve
Website
https://www.storage.ca
Every year ELITE MOVING AND TRANSPORTATION moves thousands of families into new homes and hundreds of corporations into new office space. ELITE has a reputation for excellence, a reputation built on three basic principles: We provide friendly and rel...
https://www.storage.ca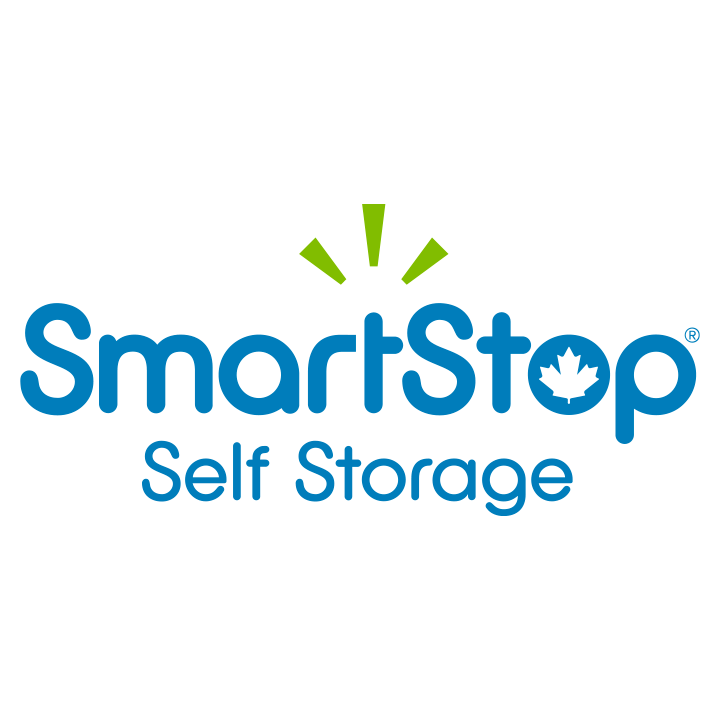 1st Month Rent Free!
If you are downsizing, moving, or just decluttering, SmartStop Self Storage is the safest place to store your belongings. Visit our website today to reserve your storage unit for free, or rent online and skip the counter. Take advantage of our great ...
https://www.storage.ca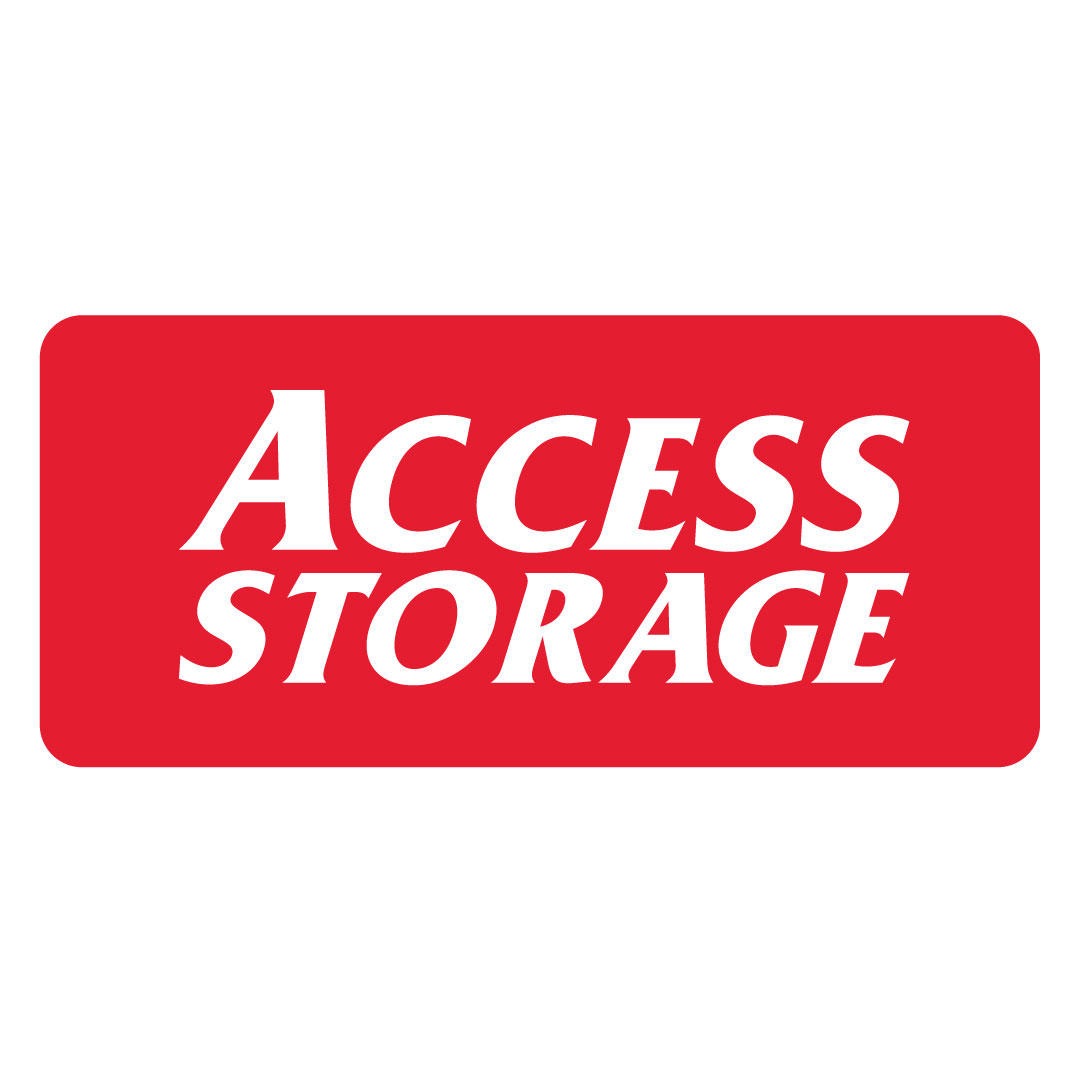 Call Us Now!
Welcome to Access Storage - Yonge Steeles, we are conveniently located at 32 Doncaster Avenue. We provide safe and convenient storage solutions in Thornhill and across Canada. In addition to moving and packing supplies, we offer safe and secure Thorn...
https://www.storage.ca
The Porta-Mini storage units allow you to add space for increased efficiency. These temporary or permanent storage solutions can reduce your fixed costs - they are less expensive than building or paying warehouse costs and they provide durable, clean...
https://www.storage.ca
Canadian Self Storage has been serving the storage needs of Greater Toronto and the surrounding areas since its founding in 1987. We take pride in providing exceptionally clean and safe facilities, staffed with knowledgeable and friendly professional...
https://www.storage.ca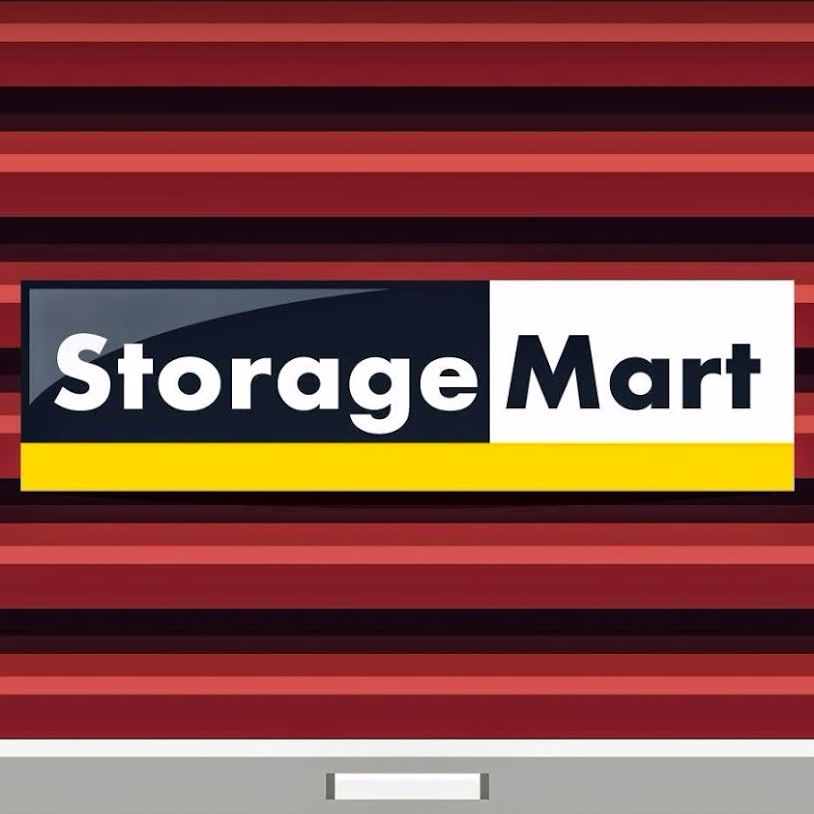 Month-to-Month Rent. Easy Online Rental Process.
Looking for Concord self storage? Call StorageMart at 905.660.8992 or visit 6801 W 91st St. First month free on select units. Get an instant quote. You'll feel comfortable storing your belongings here because all of our units are climate controlled...
https://www.storage.ca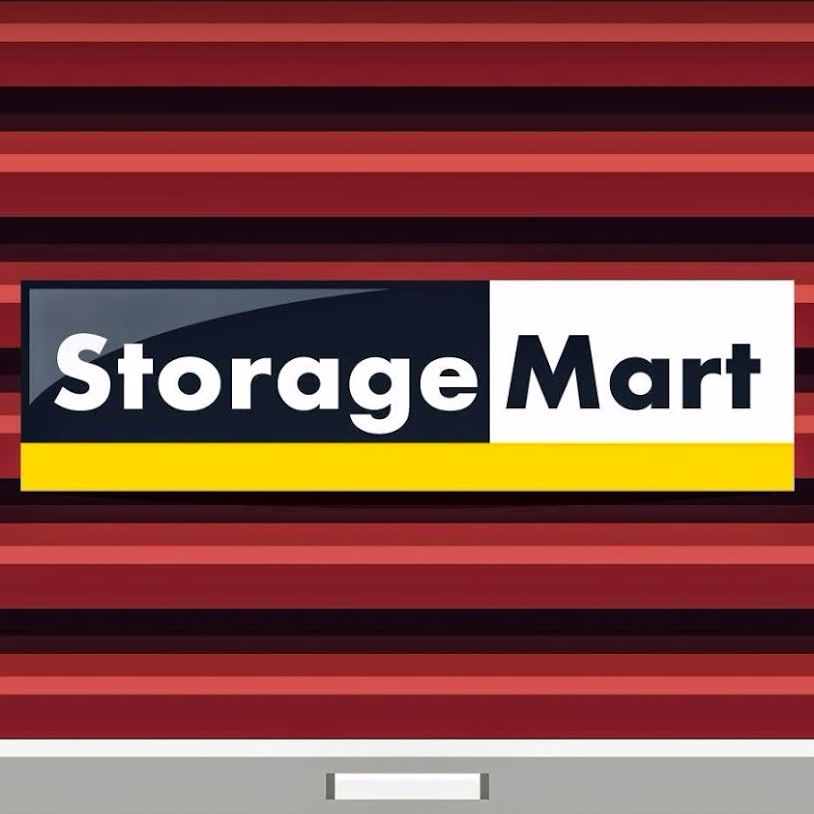 Month-to-Month Rent. Easy Online Rental Process.
Need storage in Woodbridge now? Call StorageMart at 905.851.1320 or visit 8929 Weston Rd. First month free on select units, get an instant quote online today! StorageMart offers Woodbridge residents benefits when choosing to rent their extra space wi...
https://www.storage.ca
201 Romina Drive Concord ON L4K 4V3
website
Public Storage Canada is in Vaughan! Whether you need to store a little (5' x 5') or a lot (10' x 30'), need climate control for precious cargo, looking to store your car, or even need moving and packing supplies, we're here to serve all of your stor...
https://www.storage.ca
8060 Kipling Avenue Woodbridge ON L4L 2A1
Largest Selection of Frames and Prints. 30%-50% discount for Custom and Ready Made Orders.
https://www.storage.ca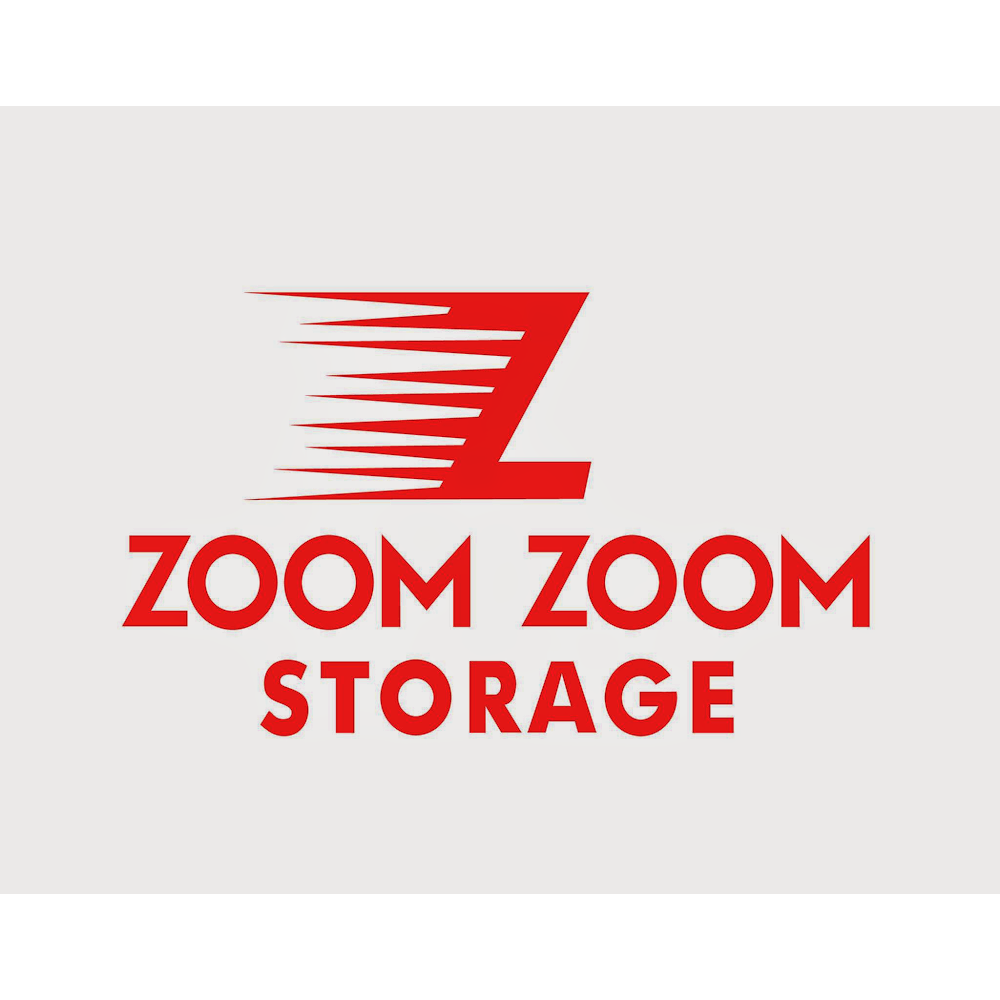 337 John St Thornhill ON L3T 5W5
website
Zoom Zoom Storage in Thornhill is located close to the intersection of John & Bayview, accessible storage units for customers living in Thornhill, Richmond Hill, and North York.
https://www.storage.ca
10345 Keele St Maple ON L6A 3Y9
StorageMart offers the first month free on available units and requires no deposit. Located in Maple just north of McNaughton and beside GR Pools. With easy 24-hour access and heated units available, we are dedicated to providing easy, clean, and fri...
https://www.storage.ca
Weston Islamic Ctr
4040 Steeles Ave W #201 Woodbridge ON L4L 4Y5
https://www.storage.ca
Vaughn Cargo Svc
3800 Steeles Ave W Woodbridge ON L4L 4G9
https://www.storage.ca
Mini Warehousing CO
8929 Weston Rd Woodbridge ON L4L 1A6
https://www.storage.ca
Jane-7 Mini Storage
91 Maplecrete Rd Concord ON L4K 1A5
https://www.storage.ca
StorageMart
8929 Weston Rd Woodbridge ON L4L 1A6
https://www.storage.ca
StorageMart
9000 Keele St Concord ON L4K 0B3