 by Cordovan Toy-Po
May 28, 2014
Normally I don't write reviews for anything but I felt that I should write a review for this. The place is very secure and the lockers are nice and clean. The service I received from the staff is amazing, specifically Patricia. She went above and beyond to help me. I can't say enough about her. I will definitely use this place in the future for storage and will definitely recommend it to everyone.
Fahad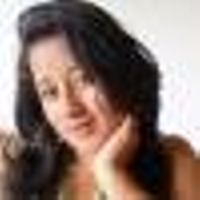 by Tania Lock
October 25, 2011
Great service. Nice people. Smiles on everyones faces. It was good to see the same faces and get to know some of the staff by name instead of there always being different people. It gave me a pretty good sense of security. Thanks for making me feel safe about my stuff.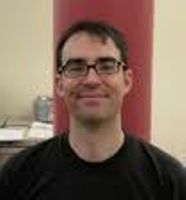 by Lucas Evans
October 24, 2011
I was very impressed with the space I recently rented from storwell.

The office staff went above and beyond their duties to help me out and it was nice to get the all information that I needed, seeing that this is the first time I have ever needed to rent storage space.

The space that I rented was exactly the size that I needed and it was neat and clean, as was the area surrounding it.

I have highly recommended storwell to a few friends that needed to rent space and I know that they too were greatly impressed.

Reviews powered by