Business,Residential & Commercial Self Storage .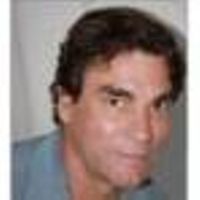 by frankwills
October 25, 2011
Having to deal with a real complicated move with stuff coming from multiple locations and 3 vehicles coming at different times we needed a place with staff that could understand what was going on. Most of the time you are dealing with zombies who could care less about whats going on because they are making minimum wage. But this time the staff really helped and understood our situation and made the whole experience a breeze. by EugeneSpain
October 24, 2011
It's taken me a while to get around to writing this because we've been busy settling into our new house. I didn't forget though, and I want you to know what I don't often write about good service.

From the beginning, our experience with Storwell was smooth and positive one. The new and efficient offices and the service are well about the average compared to any industry or business that I've ever dealt with. The storage facility itself was orderly and easy to access. Our goods remained clean and dry.

I have no hesitation in recommending Storwell or going back should we ever need storage again. Particularly, I would recommend Storwell for the personal touch that you provide at the reception. Alina, I felt respected as a customer and even like a friend. You have a sincere calm manner that is refreshing, warming, and lacking in many business environments. by DiareVan
October 19, 2011
Just a quick note to let you know about my experience at Storwell Mini Storage.

The facility was clean, accessible and secure. This all added up to peace of mind for us.

I was particular impressed with the honestly and genuine friendliness exhibited by the folks on staff.

I will recommend this facility to others and return when need be.

Altogether great value

Thanks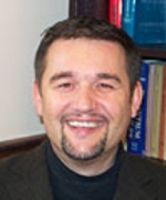 The Storwell Self-Storage corporation my deep gratitude for the excellent service Alina and her staff have consistently offered me over the period of two months when I was renting storage unit # 3169 at the Storwell Self-Storage Corporation. Their professionalism, attention to the needs of your clients, unwavering willingness to help them in a stressful situation of moving from one place to another, their rare personal charm make them an exceptional example of a businessperson to be emulated by any and every company in the Canadian service industry.
The Storwell Self-Storage Corporation and the customers who choose to use its service provider respectively.

I wish you every success and I hope their excellent work is rewarded.

Yours sincerely
Yuri Shevchuk

Reviews powered by